Attend an Event
Our seminars focus on common financial concerns that individuals and families face in retirement, things like how to prepare for unexpected medical expenses and ways to create income to help support your desired lifestyle.
Attend one of our seminars to learn how addressing these concerns can help you feel more confident about the days ahead.
September 26

2023 Planning Strategies to Help Combat Inflation and Preserve Your Retirement Investments from the Next Recession
6:30 pm | Diamonds Steak and Seafood – Howell
Keynote Topics: Stock Market Volatility, Common Mistakes, Tax Mitigation, Legacy Planning and Current Events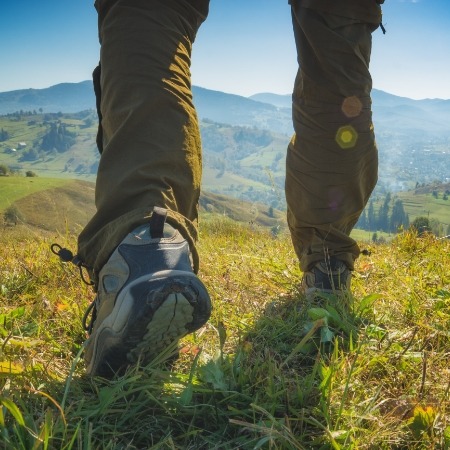 Rather Meet
One-on-One
Schedule a meeting with a member of our team to create your financial strategy today.