Get started in 3 easy steps:
STEP 2
C.L.I.M.B. through retirement, we'll examine your current financial situation and determine your retirement needs.
STEP 3
Receive a custom strategy to help you reach your unique retirement goals.
The Peak Is Closer Than You Think
You work hard. You save diligently. You prevail through obstacles, even when life presents a rocky trail, and eventually reach the pinnacle that once seemed so far away.
But then what? As many mountain climbers will tell you, the trek back down often can be equally challenging.
At Jones Retirement Advisors, we create custom plans to help you navigate the retirement journey of your dreams — the entire journey! Through our unique C.L.I.M.B. Process, we help you conserve and grow assets, generate lifetime income, insure your health, minimize taxes and build a legacy so you can confidently and comfortably enjoy the greatest adventure of your life.
Ready to learn more? Schedule a visit or check out our services page.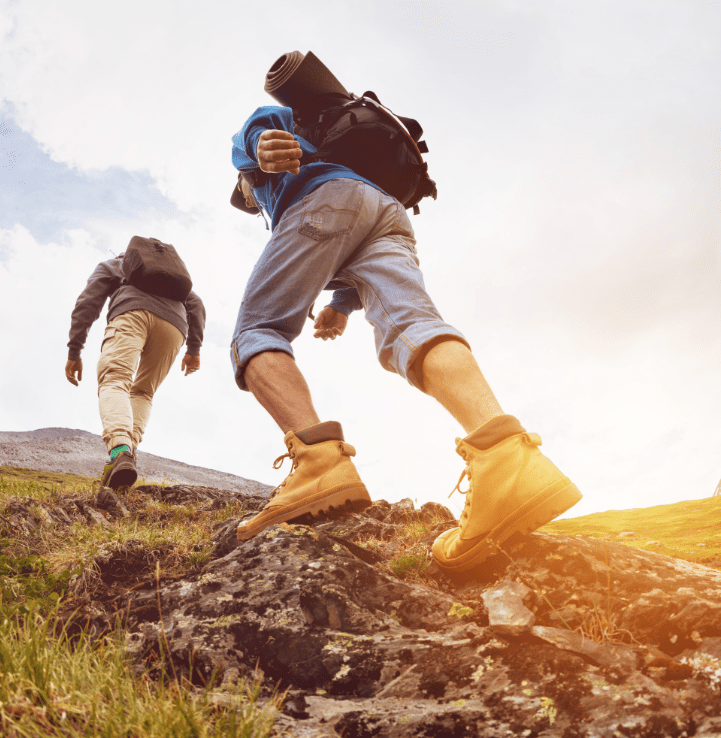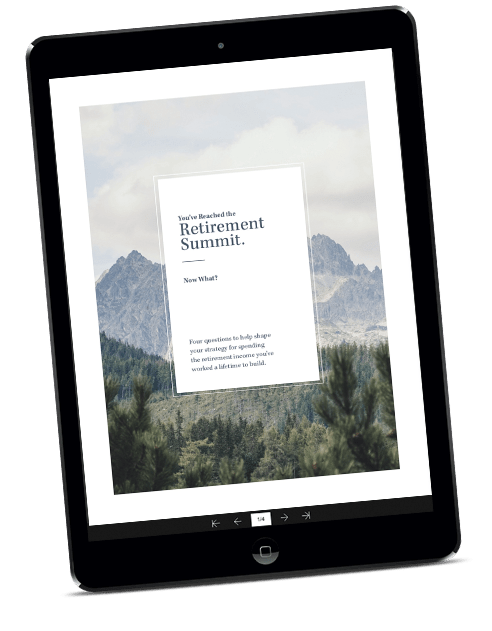 INSTANT DOWNLOAD
Are you prepared for the next phase of retirement?
To confidently rappel down the retirement summit, you need gear and a guide, but what else? Download this 12-page guide to discover:
What four retirement-related questions you should answer today
Why putting your finances to use during retirement requires a strategy
Where to turn for financial guidance
Guarantees and protections provided by insurance products, including annuities, are backed by the financial strength and claims-paying ability of the issuing insurance carrier. Annuities are not bank or FDIC insured.

Start Your C.L.I.M.B. Today
You can't reach the summit without taking that incredible first step. For more information about us or the products and services we provide to help you reach your desired destination, schedule a meeting or register to attend a seminar.